Your Onlyfans Marketing Agency
16 years of professıonal dıgıtal marketıng servıces...
Presentation Advisors is an establishment of Age Cyber Digital Marketing Agency, we provide high end digital marketing services in last 16 years , across 21 countries, and to more than 1000+ firms. Now we are here for your personal brand of Onlyfans.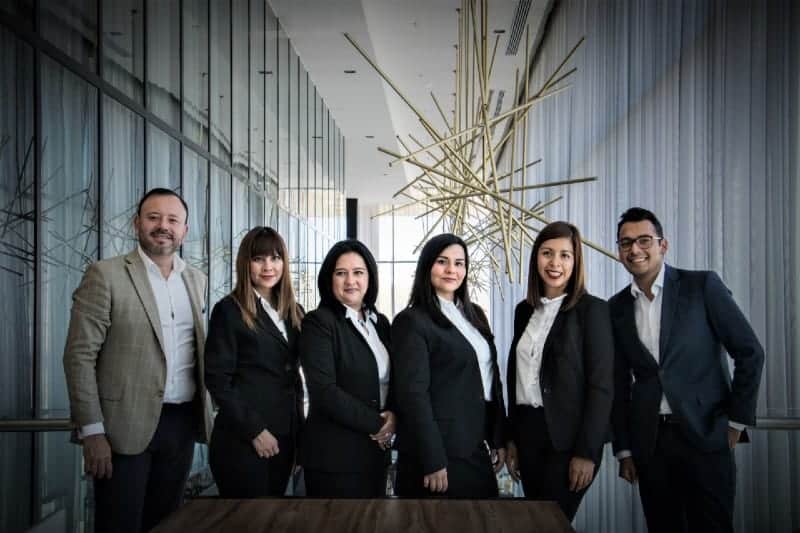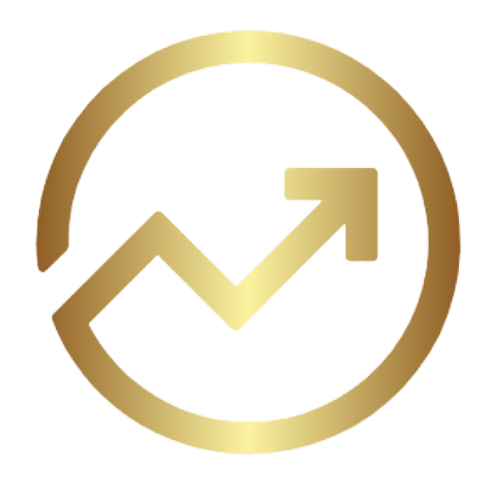 Headquarters:
Address: 71-75 Shelton Street, Covent Garden, London, WC2H 9JQ, UNITED KINGDOM
E: support@presentationadvisors.com
Presentation Advisors ( Euro Anatolia LTD) is responsible for the installation of this website, the writing of the contents, the design and all the services provided.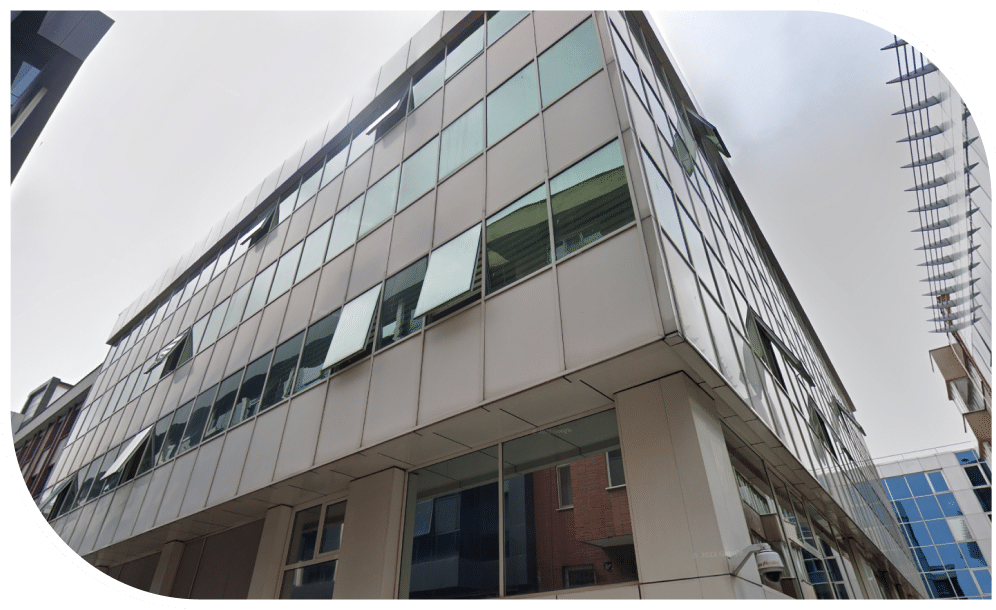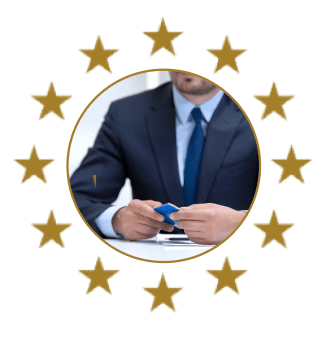 Have a Personal Consultant Just for You​
We are appointing a professional consultant whom you can reach continuously during the process and who supports you at every stage.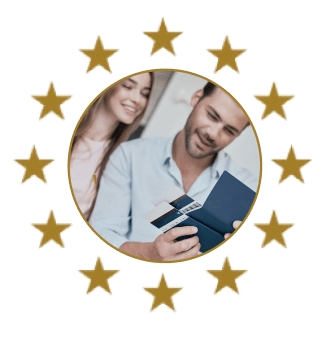 Have a Private Model Interface to Track All Our Operations​
We have been doing only digital marketing for 17 years, so it is quite easy for us to develop your business suddenly.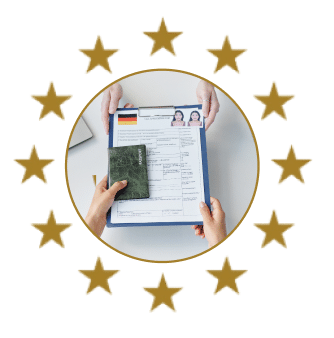 A Safe and Protected Process With a Formal Contract
While managing our processes with our esteemed clients, we manage the official by signing a contract that protects all your rights by law.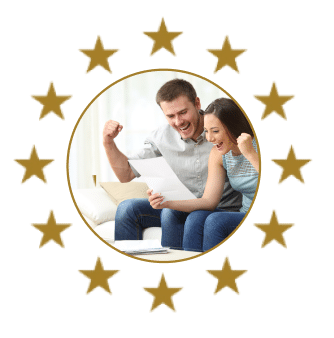 Guaranteed the Fixed Best Rates by Contract
We give you the most reasonable price guarantee as fixed in writing in our company policy.
WITH PRESENTATION ADVISORS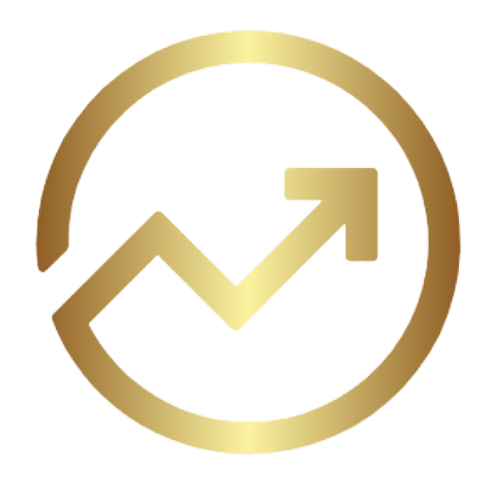 GET A FREE CONSULTANCY NOW